Crosswalk exists to reduce juvenile crime and address its underlying causes by providing preventive and aftercare programs for youth at risk and juvenile offenders.
We want to express our sincere gratitude to the following Impact partners who have provided funding for the ARTreach 180 program. We appreciate community-minded organizations like you who reach out and give back!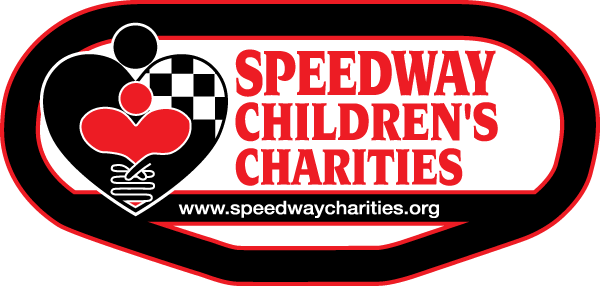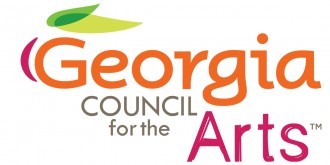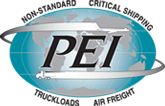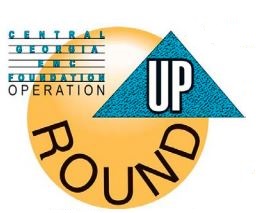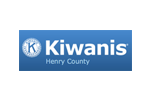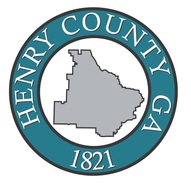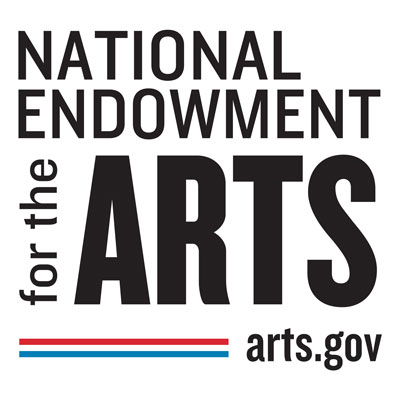 Other Funders
Snapping Shoals EMC Operation Round Up
Katharine Andrews Foundation
Babb Smith Foundation
Richard C. Munroe Foundation
"
When I was in high school I dealt with a lot of anger, depression, and I was always in a lot of trouble but I always knew I had potential. When I joined the program Art Reach at Patrick Henry High school it changed me in a way that I will never forget, it helped me through my problems, and I always felt like I had somewhere to go to if I had nowhere else or no one else to listen. I love this program because their goal isn't to control us, it is to help us find ourselves and teach us that there is way more to life than what some of the kids , as well as me were doing. I met some people and teachers that I will never forget , and did some activities for the community that I will always remember for the rest of my life. Thank you Mrs. Gina for helping me, showing and teaching me the better things in life. I recommend anyone to join this program because it just feels like another family away from your own.
Brooke Lassiter
"
You all made me feel that I'm worth something, and I really appreciate that, but I gotta tell you that I have been having a lot of trouble. I believe in Jesus, but I keep falling into the traps that Satan puts in my way. I want to know how I can defeat him and be saved by the power of Jesus.
Juan
Brownwood, TX
"
Thank you for coming to Dobbs YDC. Students and staff wanted me to relay their thanks for our time together. From the overall theme to the words spoken in the moment by Bill, every moment got to the heart of the matter with us.
Chaplain Jim Cavanaugh
Dobbs School, Kinston NC
The following community-minded restaurants donate food for our ARTreach 180 program. We appreciate them!!!